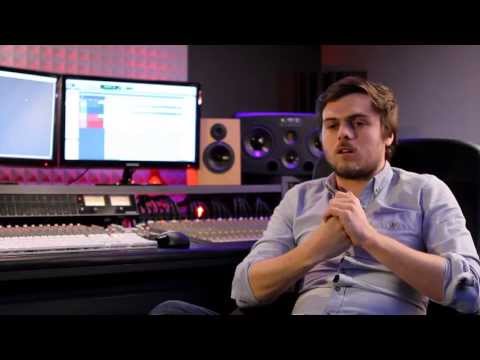 KARTELL - IT'S YOU
Extract of my forthcoming EP on Roche Musique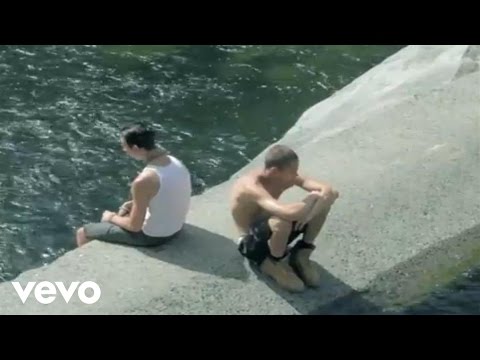 APRIL CHART
EDM - The Jungle First Choice - Love Thang (Genius Of Time edit) Sunner Soul - Love Will Find The Way Larse - Dynamic Duo Linda Williams - No love, No Where, Without You Waze & Odyssey - I Want You You Sare Havlicek - Better Don't Wait O'Bryan - Doing Alright Kreature - She Freaks Marc Romboy & Blake Baxter - The Art Of Sound (Version 1) TVFrom86 - Losing You (Whitesquare...
1 tag
MARCH CHART
  Mike Gillewater - Good To Me Harry Wolfman - Booty Call Mr Carmack - Sus (Flower) Coat Of Arms - Is This Something Justin Timberlake feat Ciara - Love Sex Magic (Bodhi Remix) Spirit Catcher feat Mr Renard - Never Give Up (Tad Wily Remix) Barker & Baumecker - No Body (Machinedrum Remix) Sirmon - Make Your Body (Broke One Remix) Essay - Lyla Affelaye - Never Felt Real Urbane Cone - Deja...
Zoo Look - over me (Detroit Swindle remix)
FEBRUARY CHART
Catz 'n Dogz - Starlight (feat. James Yuill) (Original Mix) Stewrat -Through Patterns- Sunny Days (BRONX Remix) Urban Cone - Deja Vu (Oliver Nelson Remix) Kamp! - Melt (Zimmer Remix) Logo - Give Mo Luv (feat. eLBee BaD) Giom - Hot Rabbits (Spiritchaser Remix) Jimmy & Fred - I See Lights (Dub mix) Moonboots - No One Kraak & Smak - The Futur Is Yours Waif & Strays - I Saw Yo Girl...
JANUARY CHART
ODahl - Isglass Walker & Royce - I Surrender (DeMarzo Remix) Velferd - The Aspens Turning Gold Peking Duk - The Way You Are (Dcup Remix) Fabricio Pecanha - Teaser (Phonique Remix) Green Street - Barenuckle Revenge Candido - Thousand Finger Man Deep Future - Let Me Go Tom Hooker - Come Back Home Sound Stream- Just Around Jack Dixon - Lose Myself (Dauwd Remix) The Souls - Sunlight (OOFT!...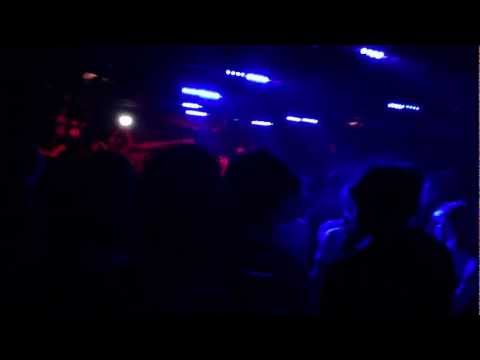 DECEMBER CHART
Floetry - Say Yes Barbara York - Close To You (Instrumental) Equateur - Haunted (Bear Damen Remix) The Gap Band - Wednesday Lover 52nd Street - Tell Me How It Feels Sugardaddy - How Long (Tensnake Late Night Dub) Scott Diaz & Matt Jam Lamont - Dub Like Mine Feadz & Kito - Wettex (Cashmere Cat Remix) Sellouts - Still Strangers Xtrafunk - Memories (Stéphane Deschezeaux Remix)...
Really proud of this new release on Roche Musique. 63 000 plays in a few days, wow! And it's a free download.
1 tag
NOVEMBER CHART
Luke & Jimmy - Yellow Magic Moullinex - Flora Beacon - It Won't Be Long Ben La Desh - Midnight Garden Copy Cat - Can You Feel It Double Hill - Wanna Get Peter Oakden, Lay-Far - Holdin You Stefan Kaye - Love Chords Darabi - She Keep It Tight Marcus Marr - The Music FKJ - Lying Together James Silk - Can't Wait Tad Wily - Garage Love (Spirit Catcher Operator Mix) Les Sins - Fetch...
OCTOBER CHART
Sunner Soul - Sunshine Sean Roman - How To Get Let Down Chez Carmen - Central Session David Garfit - Warning (Mike Gillenwater Remix) Neon Rider - Groove Me Maylee Todd - Hieroglyphics (Kon & The Gang Instrumental) Daughters & Sons - Joshua (Gino Fratelli Remix) Sunner Soul - Just Loving You Kon & The Gang - Get It Together Plastic Plates - More Than Love Chordasian - Sea Crest...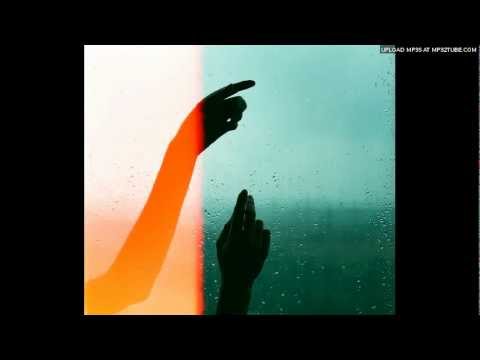 SEPTEMBER CHART
Cole Medina - I Like You Dan Solo - Tambourine Dusky - Mystics Sean Roman - Sinnaman Punky Blaster - Missin' Ben La Desh - Stop That Groove Girl Son Of Sound - Live Wire Arco - Where You At Disclosure - What's In Your Head (Mak & Pasteman remix) Ridney, Artful, Aaron James Cashell - Do What We Do feat. Aaron James Cashell (Ridney Remix) Mat.Joe - Safe Flight (Audiojack...
MAY 2007 CHART
Today, I was strolling on old internet pages, when I came across this forum where I was sharing music and discussing releases back in 2007-2008. I was a bit sad to see that the forum was now left neglected and no one have been posting for the past 2 years. Though, as I was scrolling on the different pages and section I came across an old chart I've put together at the time. It's from...
AUGUST CHART
Rogue Vogue - When I Looked At You Bufi - Will Be (Extended Club Mix) AN2 - Viajero Changed - Tien Bara Gar Lee Foss - U Got Me Sir Own - Hooked (Kons Nite Time Remix) Touch Sensitive feat Anna Lunoe - Real Talk Tornado Wallace & Lewie - Rainbow Road (Lewie's Bowser Castle Remix) Debonair - NSW Stomp Dublin Aunts - Near Me Now Iron Curtis - Oh Come On Anna Lunoe Flume -...
3 tags
JULY CHART
Kati Kovács - Kérdés Önmagamhoz Alec Mansion - Dans L'Eau De Nice Amine Edge & Dance - Going To Heaven With The Goodie-Goodies (DeMarzo Funked Up Remix) Strip Steve - Astral Projection Bell & James - You Never Know What You've Got Stanley Clarke (Feat. Howard Hewett) - Heaven Sent You Ditongo - Salt Lamp Letherette - No Point Nicholas - All I Need Joris Voorn - Incident...
5 tags
4 tags
B.B.Q. Band - Dreamer (Kartell Rework)
In the mood for some sliced and laidback funk. I did this track about a month ago, and I was wondering at the time under which name it should be released. I felt like it was not really fair to call it an original when the sample is that obvious. It's not an edit though, as I have sliced the original too much, and added some synths and drums. The rework term pretty much fits the idea. I know...
JUNE CHART
Photo by Arnaud Chanteloup The Manhattans - Locked Up In Your Love Ben La Desh - Motion Adriatique - Roads Country Club - Croquet Country Club - In The Air Mercury - Rio Angelo Bond - What's Bad About Feeling Good Pillow Talk - The Real Thing Enois Scroggins & Peachy Salthouse - Don't Worry Eddie Capone - I Won't Give You Up The Strikers - Hold On To The Feeling The...